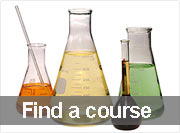 "The course I'm doing now is unique to my university and I couldn't have done anything similar in the UK..."

Testimonials
There are an increasing number of British students at Dutch universities already. Some of them can be contacted directly via our facebook page, Dutch Degrees.
We will be adding to this page with new testimonials over time.
If you are a British student in the Netherlands and you would like to share your experiences with future students please get in touch with us.